WE ACQUIRE AND GROW HVAC BUSINESSES. JOIN US.
Led by the original founders, Service Star Brands operates eight HVAC service companies in North Texas. We are one of the largest service providers in Texas and service more than 5,000 Cool Club members. We are growing fast and having a blast! Please get in touch today to learn more.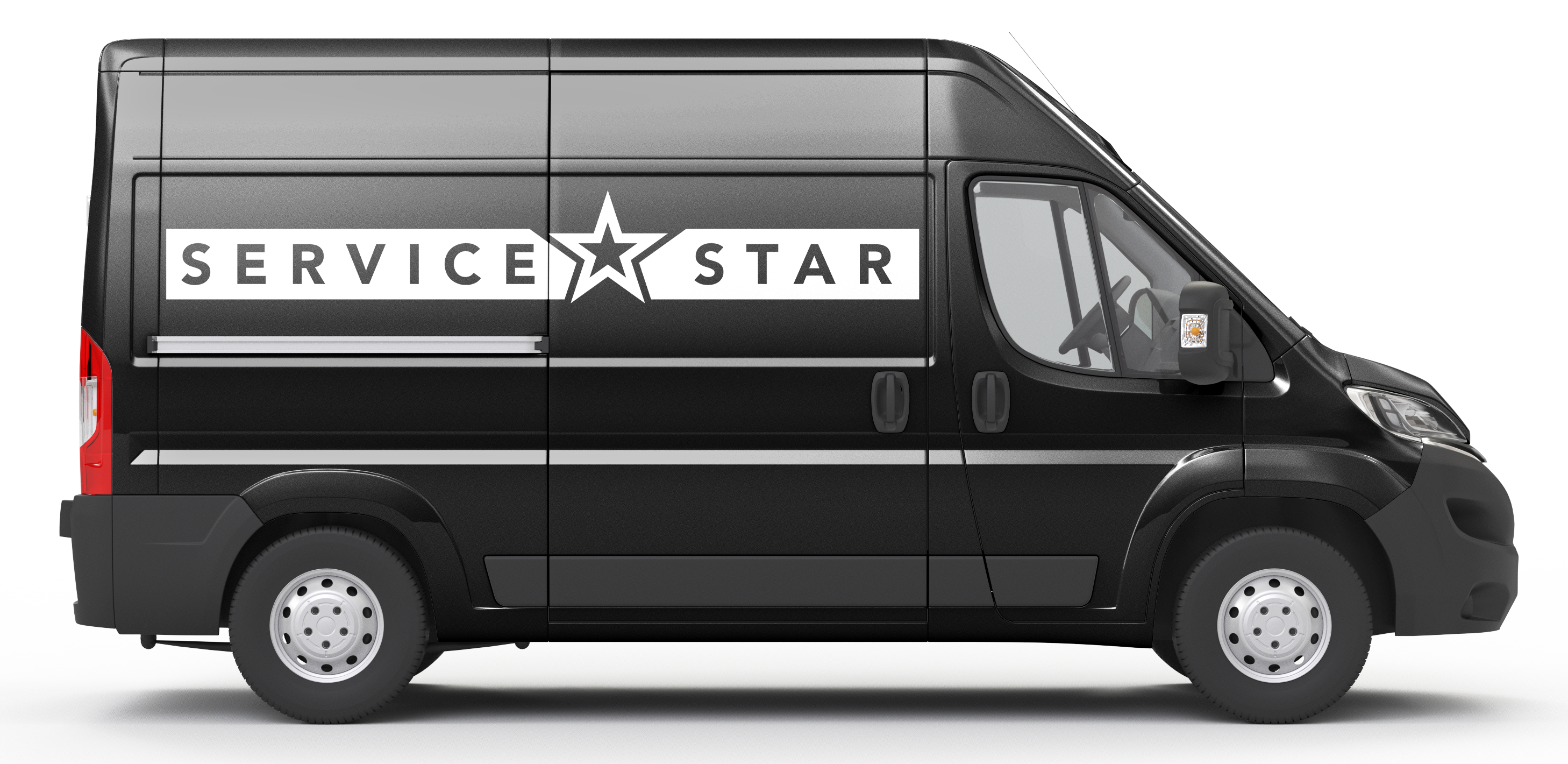 We have joined forces with some of the most trusted HVAC companies in Texas. Each has brought their own strengths, culture, and industry knowledge to Service Star. Our goal is to help take your brand to the next level, and we have a world-class marketing team to drive organic growth. Service Star pursues growth organically and through M&A, and we are actively looking for additional acquisitions within HVAC, plumbing, and other home services.
We could see that this was going to be a fun journey, being a part of a bigger team and operation, where it would have taken us years to get to that same level on our own. We're basically making more money, but having more fun than ever before.
We have been approached by many potential buyers over the years, but Niklas, Junior, and the team at Service Star instantly made us feel very comfortable. They view us as a partner, and as they shared their ambitions, we just felt that this was something that we wanted to be a part of.
Due to the supply chain issues, it's been hard to obtain equipment over the last couple of years, but Service Star has the scale to obtain fairly priced equipment on demand. They also provide in-house support in marketing, accounting, HR, and so much more. All of this will supercharge our growth, provide opportunities for our highly valued team members, and enhance customer satisfaction as we continue to pursue our goal of delivering "the perfect service call" every time.
As I am approaching retirement age, it was time to decide on my succession plan. We've built a best-in-class team and nurtured a loyal customer base who value our engineered solutions. I wanted to sell my business to someone who truly values this, and who could seamlessly continue our success without missing a beat.
This is a gratifying and rewarding milestone for me personally, and a big career opportunity for my team members who get to join a large and fast-growing platform.
Starting a business is hard. Running and growing a business is even harder. You know this, because you've done it. You've overcome countless challenges, experienced the highest highs and the lowest lows to be where you are today: a leader in your market. Service Star can help accelerate your organization's growth and overall success with our competitive expertise and resources. The mission of Service Star Brands is to partner with leading local home service brands and build for the long-term. Below is an overview of the initial aspects we look at when evaluating add-on opportunities to the Service Star platform. Note that few opportunities check all boxes, so these are just guideposts. 
New Location (DFW + 100 Mile Radius)
20+ Google Reviews (4.0+ Rating)
>70% of Revenue is Service
Differentiation (HR, Niche, Equipment)
More Efficient to Buy Than Build
>$200k of Pre-Identified Synergies
High Number of Maintenance Agreements
Unlike other HVAC conglomerates, Service Star is not led by coast-based finance guys, but instead run by the founders of our various brands. 
Junior Kruger, the founder of K&S, is our CEO, and other founders have filled in the management team and grown with Service Star. Management act like owners because they are the owners, who have built and maintained a family-oriented company culture.
Small business owners wear many hats. At Service Star, we have dedicated, specialized staff to take care of accounting, HR, compliance, insurance, fleet, warehouse, marketing, and more.
Service Star has an in-house marketing team consisting of seasoned HVAC marketers. We experienced 25% organic growth in 2021, and are on track to grow at up to 40% in 2022.
Not only can Service Star's scale and reputation help attract talent, we have team members who will help you find the best available technicians and other staff when necessary.
People like to join bigger companies, with a sizable HQ, as it gives the perception of job security. We can keep your technicians busy and paid even during the winter. We reward the best-performing team members so that they want to stay – forever.
Service Star has a distinct cost advantage when buying materials and equipment. Our scale enables us to leverage our purchasing power for top-tier pricing to maximize our competitiveness.
This can reduce expenses and enable brands to offer more competitive pricing for homeowners or higher margins which can be re-invested in marketing for growth.
If you are a homeowner, business owner, investor, or other: please don't hesitate to get in touch if you want to learn more about Service Star.